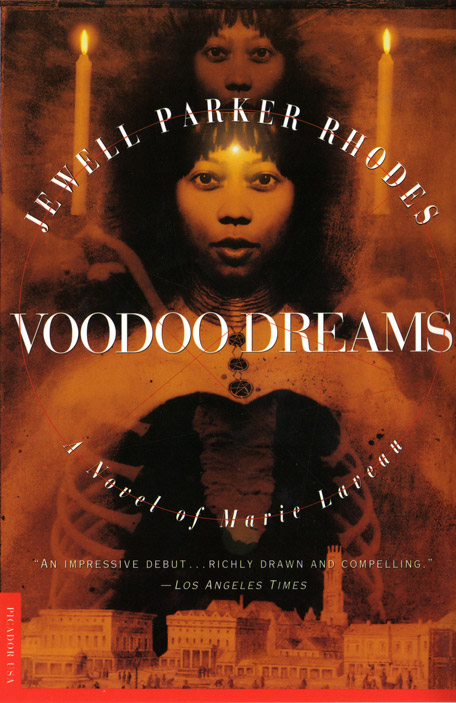 In Voodoo Dreams, Marie Laveau invents her self; cut off from her mother, from her past, and from her faith, with only her visions to guide her, Marie grows into the mantle of her power through great pain and hardship. In many ways Marie's journey is an allegory for my own life. My art, my writing became my avenue for exploring what it means to be black, what it means to be a woman, what it means to be a mother.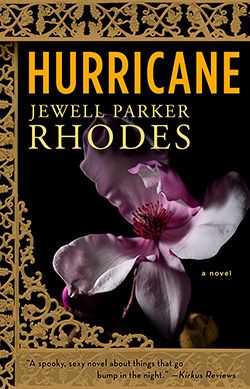 For centuries, environmental damage and environmental racism have afflicted Louisiana and the Gulf marshes and waters. Science, spirituality, and historical perspective are all needed by my protagonist, Marie to understand why New Orleans was so vulnerable in 2005 to Hurricane Katrina and why the levees failed.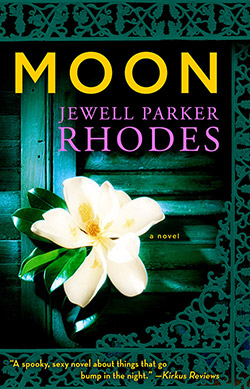 Part two of the New Orleans trilogy that began with Season—magical realist fiction that takes the legend of the voodoo priestess Marie Laveau, as imagined by Jewell Parker Rhodes in the bestselling Voodoo Dreams, into the present day.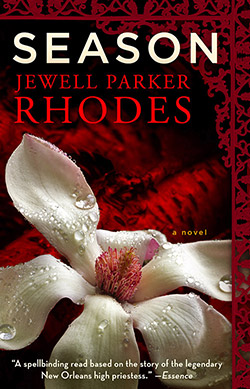 Jewell Parker Rhodes, who has earned legions of fans with her masterful fiction, launched her career as an award-winning novelist with Voodoo Dreams, based on the legend of New Orleans's most famous voodoo priestess, Marie Laveau.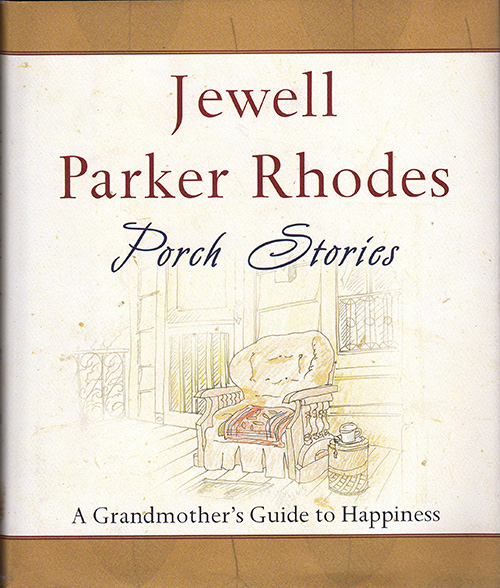 Award-winning author of fiction and nonfiction Jewell Parker Rhodes is a master of her craft, under-standing how both real and imagined stories can serve as a pathway to enlightenment. Porch Stories is Rhodes's tribute to her beloved grandmother, a real account of the love she received and the lessons she learned.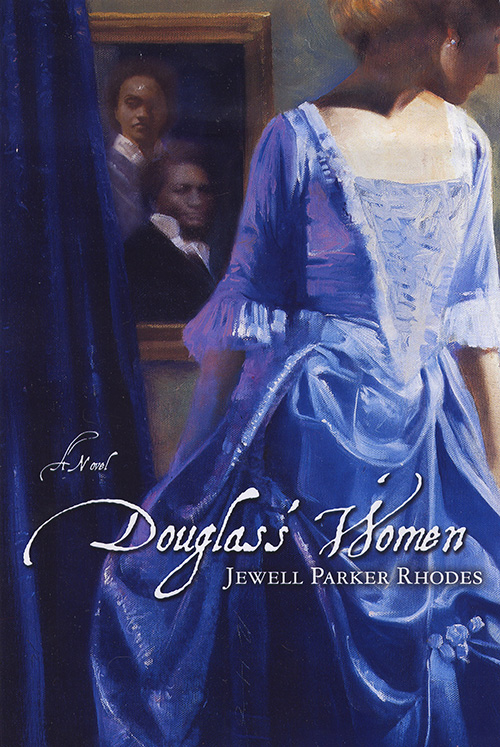 Douglass' Women reimagines the lives of an American hero, Frederick Douglass, and two women — his wife and his mistress — who loved him and lived in his shadow. Anna Douglass, a free woman of color, was Douglass' wife of forty-four years, who bore him five children. Ottilie Assing, a German-Jewish intellectual, provided him the companionship of the mind that he needed. Hurt by Douglass' infidelity, Anna rejected his notion that only literacy freed the mind. For her, familial love rivaled intellectual pursuits. Ottilie was raised by parents who embraced the ideal of free love, but found herself entrapped in an unfulfilling love triangle with America's most famous self-taught slave for nearly three decades.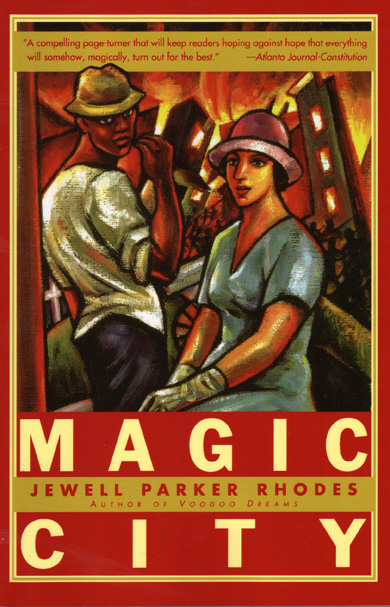 Tulsa, Oklahoma, 1921. A white woman and a black man are alone in an elevator. Suddenly, the woman screams, the man runs out, and the chase to capture and lynch him begins.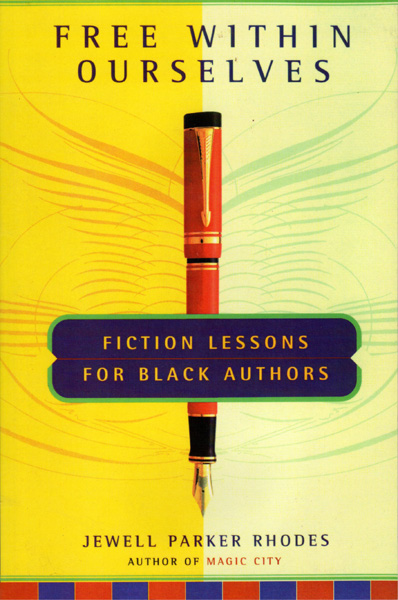 A comprehensive and energizing guide, bursting with supportive topics: Finding Your Voice; Getting to Know Your Literary Ancestors; Gathering Material and Conducting Research; Tapping, Sweet, Bittersweet, and Joyful Memories. The guide also feature unforgettable excerpts from luminaries such as Maya Angelou, Brent Staples, Houston Baker, and pointers from bestselling African American authors E. Lynn Harris, James McBride, John Hope Franklin, Pearl Cleage, Edwidge Danticat, and many others. It is a uniquely nurturing and informative touchstone for affirming, bearing witness, leaving a legacy, and celebrating the remarkable journey of the self.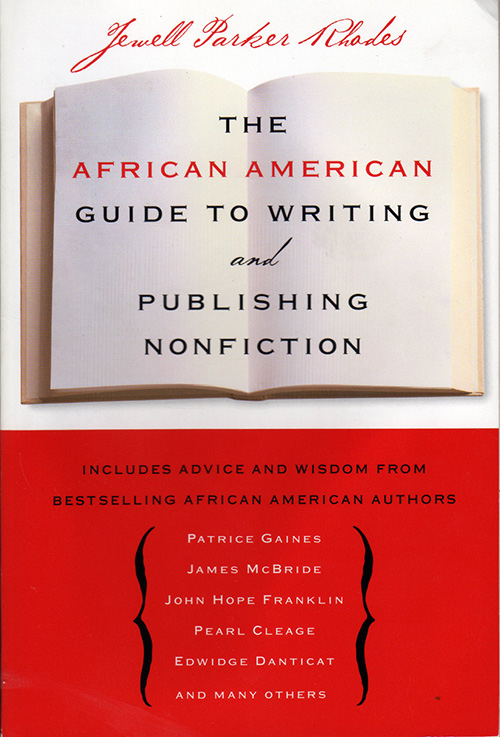 Telling life stories is a cultural heritage that African Americans can trace back hundreds of years, to the West African storytellers-musicians-historians called griots. In The African American Guide to Writing and Publishing Nonfiction, Jewell Parker Rhodes encourages African American writers to be modern-day griots, acquainting themselves with the work of earlier writers and committing their own lives and the lives of others to paper.