Dr. Jewell Parker Rhodes
Jewell is the award-winning author of Voodoo Dreams, Magic City, Douglass' Women, Season, Moon, and Hurricane. She is also the Virginia G. Piper Endowed Chair and Founding Artistic Director of Arizona State University's Piper Center for Creative Writing, and has written many award-winning books for children.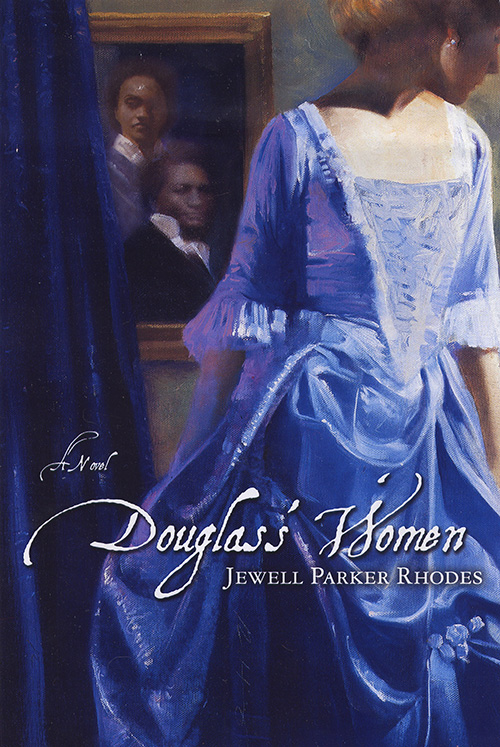 Douglass' Women
Hailed as a "masterpiece of historical fiction," this classic examines the role of the women in Frederick Douglass' life.

"All of us are strong. Brave and good-willed. All of us are magical. I hope to pass this story, the spirit on to you."

Jewell Parker Rhodes, author of Magic City

The Marie Laveau Mystery Trilogy
This is the story of Marie Levant, the great-great granddaughter of Marie Laveau, a New Orleans doctor tasked with confronting zombies, vampires, and the forces of nature. Jewell Parker Rhodes delivers a thrilling mystery series rich with Louisiana history and laced with sexual energy.
Let's Stay in Touch!
Subscribe to Jewell's mailing list and stay up to date on the latest news and events.