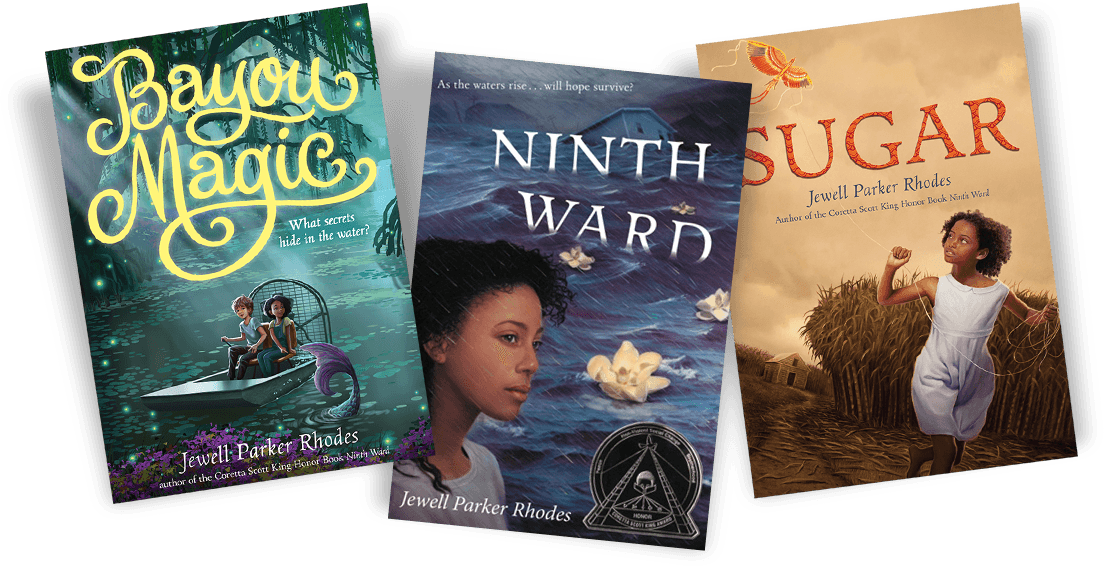 The Louisiana Girls trilogy brings together three heroic girls from across history. These coming of age books tell the stories of Lanesha, Sugar, and Maddy, each living in Louisiana during a time of crisis, and each finding bravery within themselves in the face of overwhelming adversity. Steeped in the folklore tradition of the American deep south, this trilogy celebrates the power of friendship and family, and demonstrates how anyone with enough strength in their heart can change the lives of those around them.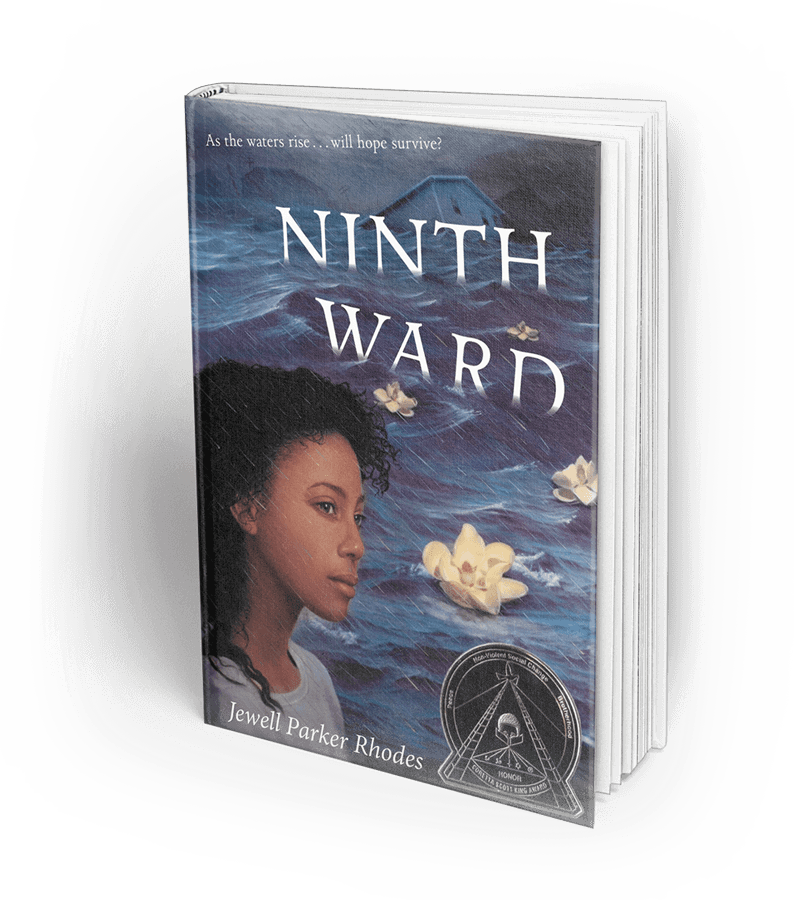 Ninth Ward
Lanesha loves her Mama Ya-Ya like nothing else in the world. With a hurricane on the horizon, it's going to take everything she has to keep them both alive.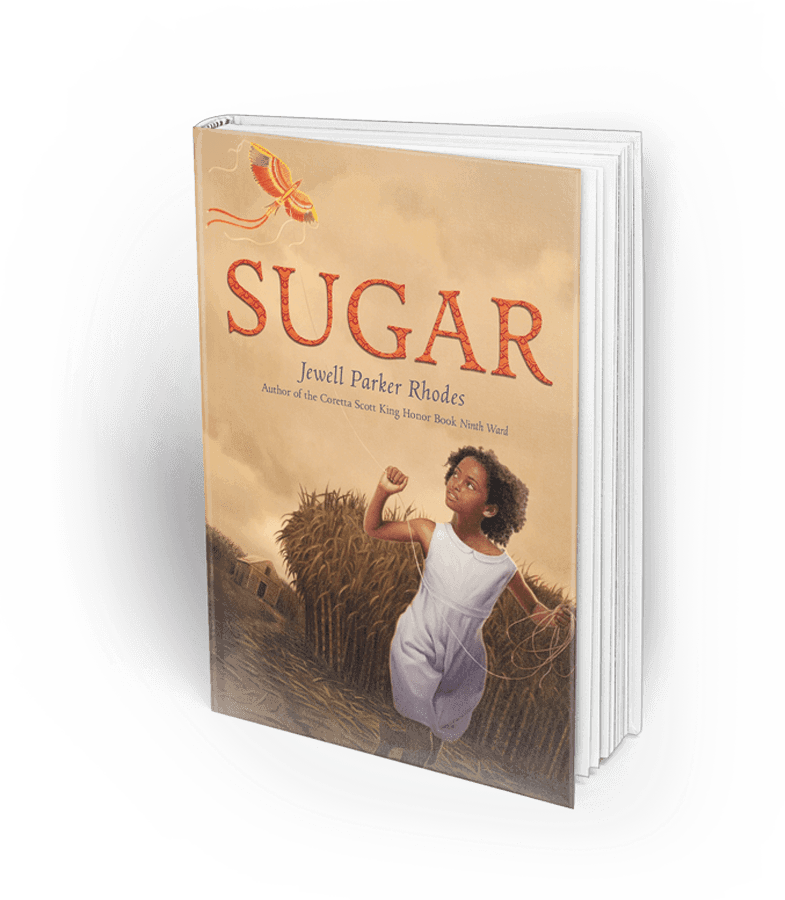 Sugar
Slavery may have ended, but Sugar still doesn't feel very free working on the plantation. Can she help those around her look beyond race and find friendship?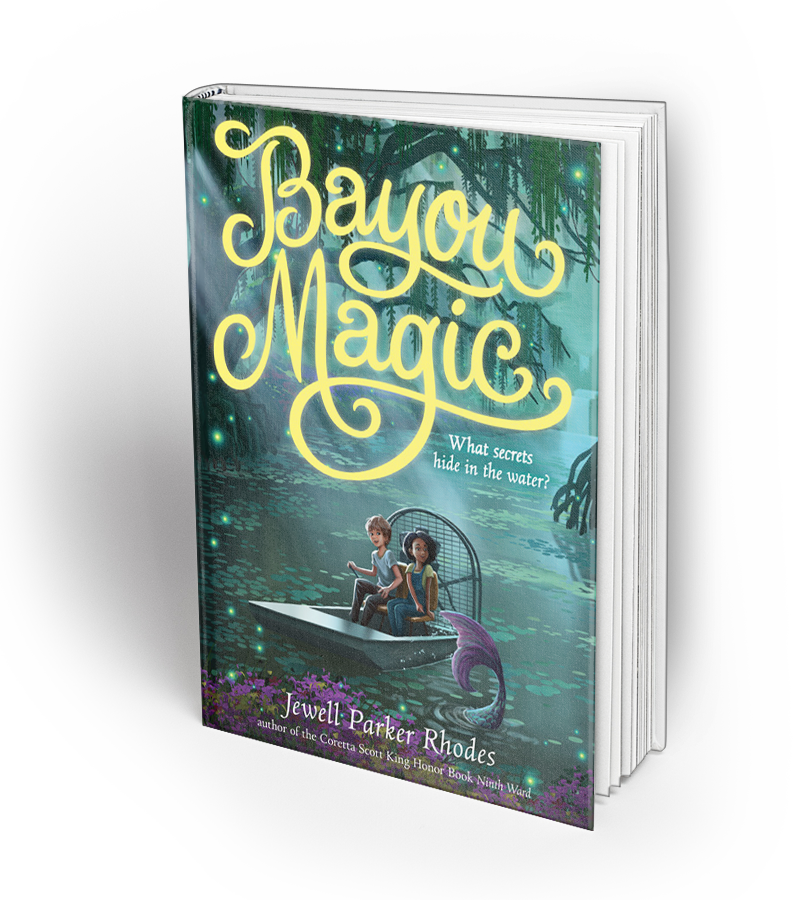 Bayou Magic
Maddy knows she sees a mermaid lurking beneath the bayou waters – so when a disastrous oil leak threatens the bayou, she may be the only one who can help.